This page will include information about forms for parents.
State Forms:
Please see the administrative team for the latest forms.  ODJFS has published new forms in January 2017 and every child's form must be updated due to this change.
Please note the State requires the Health Information and Medical Forms be renewed annually.  We will send a reminder.
The Administration of Medication form is required by the State for both prescription and non-prescription medications including diaper cream, chapstick, and sunscreen.
WAIT LIST/RESERVATION FORM:
We often have waiting lists for various classrooms. Please see the administrative team for a current Wait List/Reservation Form. This form can be emailed to you for your convenience. Should you find that you wish your child to start 4 weeks or more into the future please understand that we require a 1-week non-refundable tuition deposit to hold the spot. This deposit will then be applied to your tuition once your child begins care at CDP. Please read the details provided on the Wait List/Reservation Form before you sign and call the center at 614-846-2429 with any questions!
REGISTRATION:
Please call us at (614) 846-2429 or email the Director at [email protected] to receive an information packet including forms for registration and enrollment. Please be sure to include your full name, address, phone number, age and name of your child(ren).
Annual Registration is $90 per child, or $150 per family. (Please note this is a non-refundable fee)
Along with your registration fee, an information sheet will be required. Upon enrollment several forms must be completed prior to your child's first day. These forms include state required emergency medical, health and transportation forms.
To reserve a spot on our Waitlist you must complete a Waitlist/Reservation Form and provide a registration fee. Registration and one week of tuition is required to reserve any spot more than 4 weeks into the future. Please note that all deposits and fees such as summer fees, registration fees and deposits are non-refundable.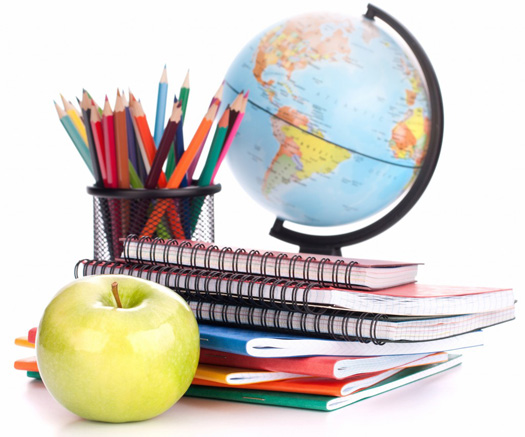 To register:
Email the director at 

[email protected]

for a current Registration Form.
Enclose the registration Fee $90/child or $150/Family.
Mail to Children's Discovery Place at Polaris.
Or visit our facility for a personalized tour!