We are excited to now provide an automated payment system, Tuition Express. No More Check Writing! Tuition is accepted monthly, bi-monthly or weekly and can be made using Tuition Express through your checking account – it's easy and convenient! Credit card, check and money orders are also accepted. Upon enrollment, parents are required to sign a tuition agreement which defines the tuition policies and payment options selected.
A registration fee and 1 week of tuition will be required to hold a spot more than four weeks into the future. Please note that deposits are applied to tuition, once enrollment begins, but ALL fees and deposits are non-refundable.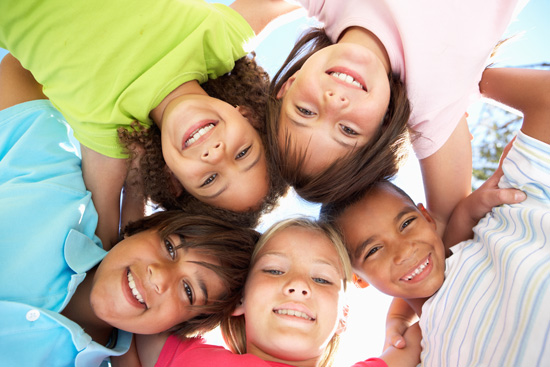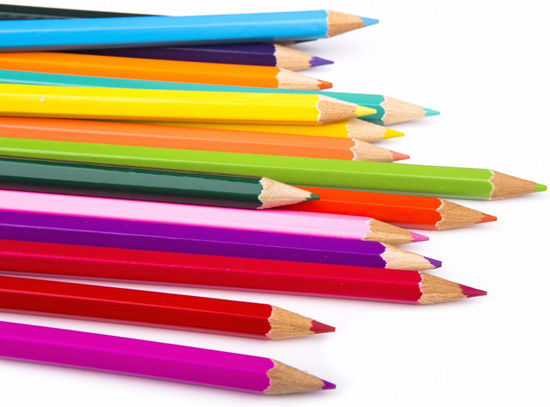 TUITION EXPRESS
Tuition Express is always processed on Monday (except national holidays) of each week, as tuition is due no later than Monday of the week of service per CDP tuition policy.  Tuition Express can be processed for weekly or bi-weekly tuition payments.
OTHER FEES:
The Annual Summer & Field Trip Fee is typically due in April and ample notice is always provided.  The summer fee is reduced for younger age groups based on their ability to participate in some of the special summer activities.  We charge a nominal summer fee (much lower than industry average), in order to offer the children great learning experiences through diverse hands-on participation that covers exciting activities, events, visitors, art supplies and much more.  This summer fee is communicated weeks in advance and will always be kept to a minimum.
Our Tuition Policy, signed by every parent, has a complete detailed list of miscellaneous fees such as NSF, Late Pickup Fee, etc.
An Annual Registration Fee will be assessed each school year to reserve your child's spot at CDP and cover the cost of processing state mandated paperwork that must be revised annually.