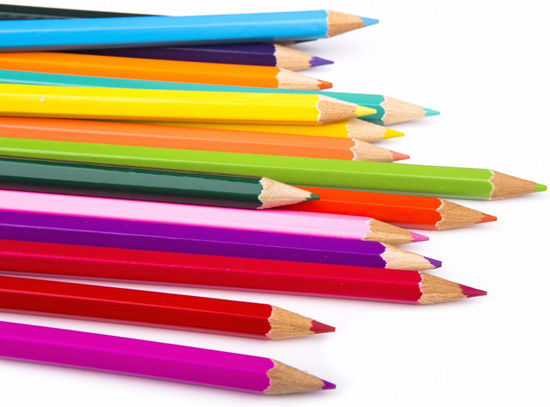 PARENT PERKS:
Our number one priority is the care and growth of every child.  But we have also developed many services that provide much needed conveniences for busy parents and active children.
Periodic Parents Night Out and Holiday Season Baby-Sitting
Free Pizza Fridays (fruit, vegetable and beverage also provided)
Periodic Professional School Photo's by Angie Bammer Fine Photography Studio
A variety of part time schedules for Preschool through School-Age
Large Children's Garden for planting, play and learning
Aside from the extra parent perks we strive to provide the highest quality communication so parents always feel informed and involved in their child's activities and development.  Parents are welcome to visit at any time and are encouraged to join their children for lunch and periodic events and programs.
SAFETY & SECURITY:
We take the safety and security of the children and staff very seriously.
Both buildings are secured with a Key Pad Entry System with unique coding assigned to each individual family.
Complete Security and Fire monitoring Systems are used and inspected regularly in main building.
Every classroom and playroom in our main building is monitored via a Closed Circuit Television Monitoring.
Staff is well-trained in emergency procedures and safety. And a variety of drills are practiced including Fire, Tornado, Lock-down and Calling Circle.
If anyone other than a parent is to pick up a child they must have prior written authorization and provide photo identification, with

NO

exceptions.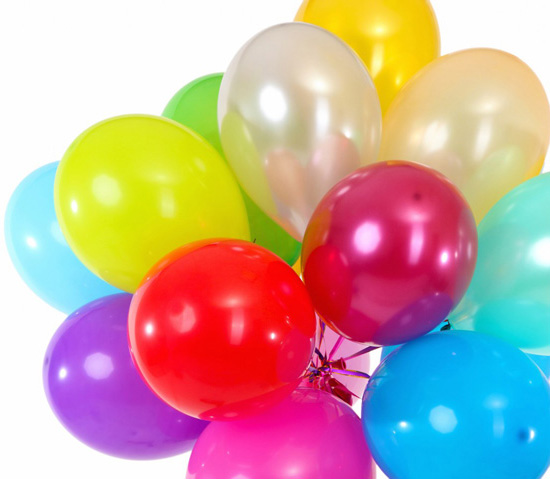 Extensive cleaning and sanitary procedures are practiced to reduce germs as much as possible on a daily basis.